WHAT'S NEW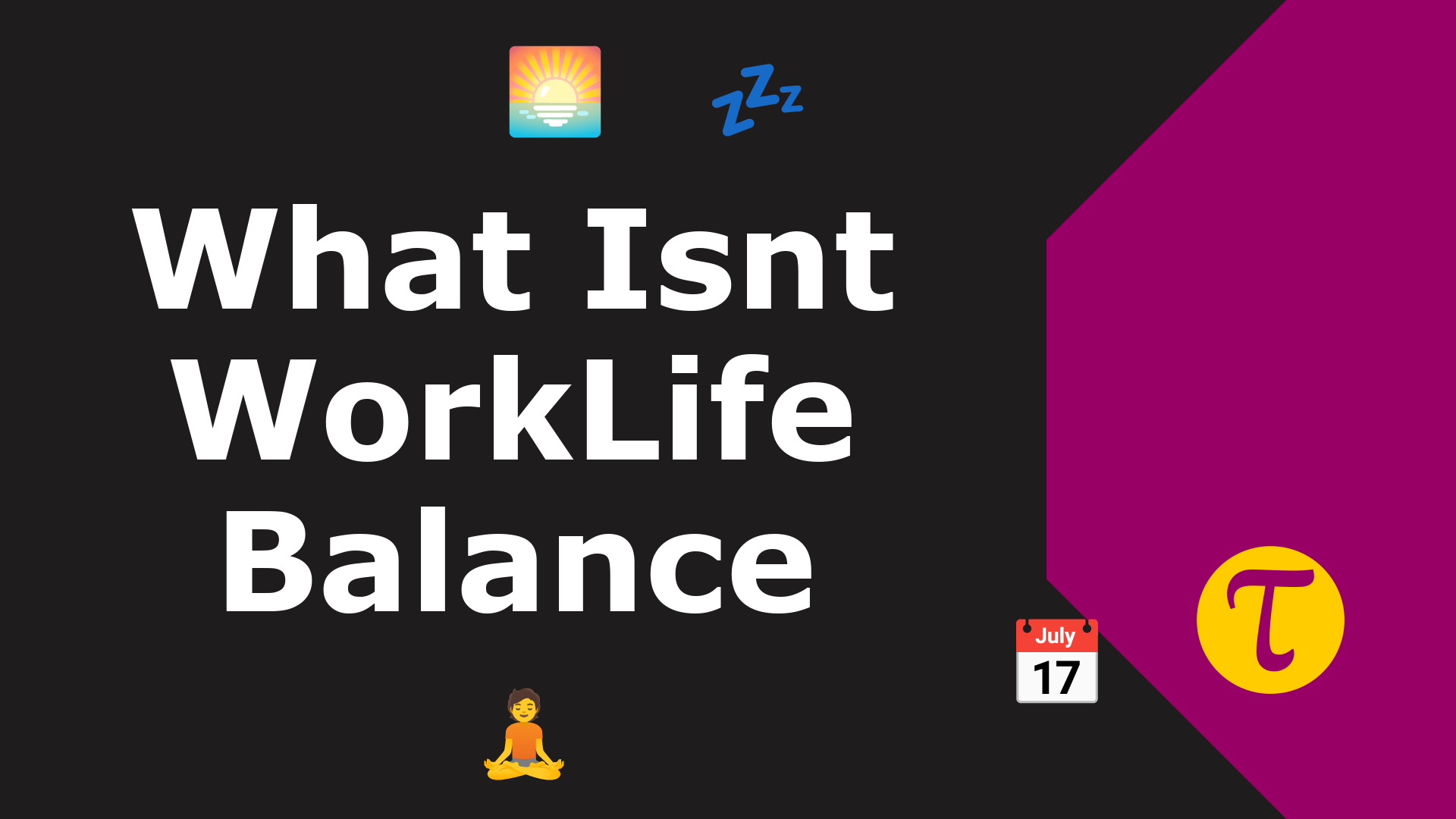 Unraveling the Misconceptions In today's fast-paced world, the term 'work-life balance' has become a buzzword, often thrown around in corporate hallways and wellness seminars. B...
EDITOR'S PICK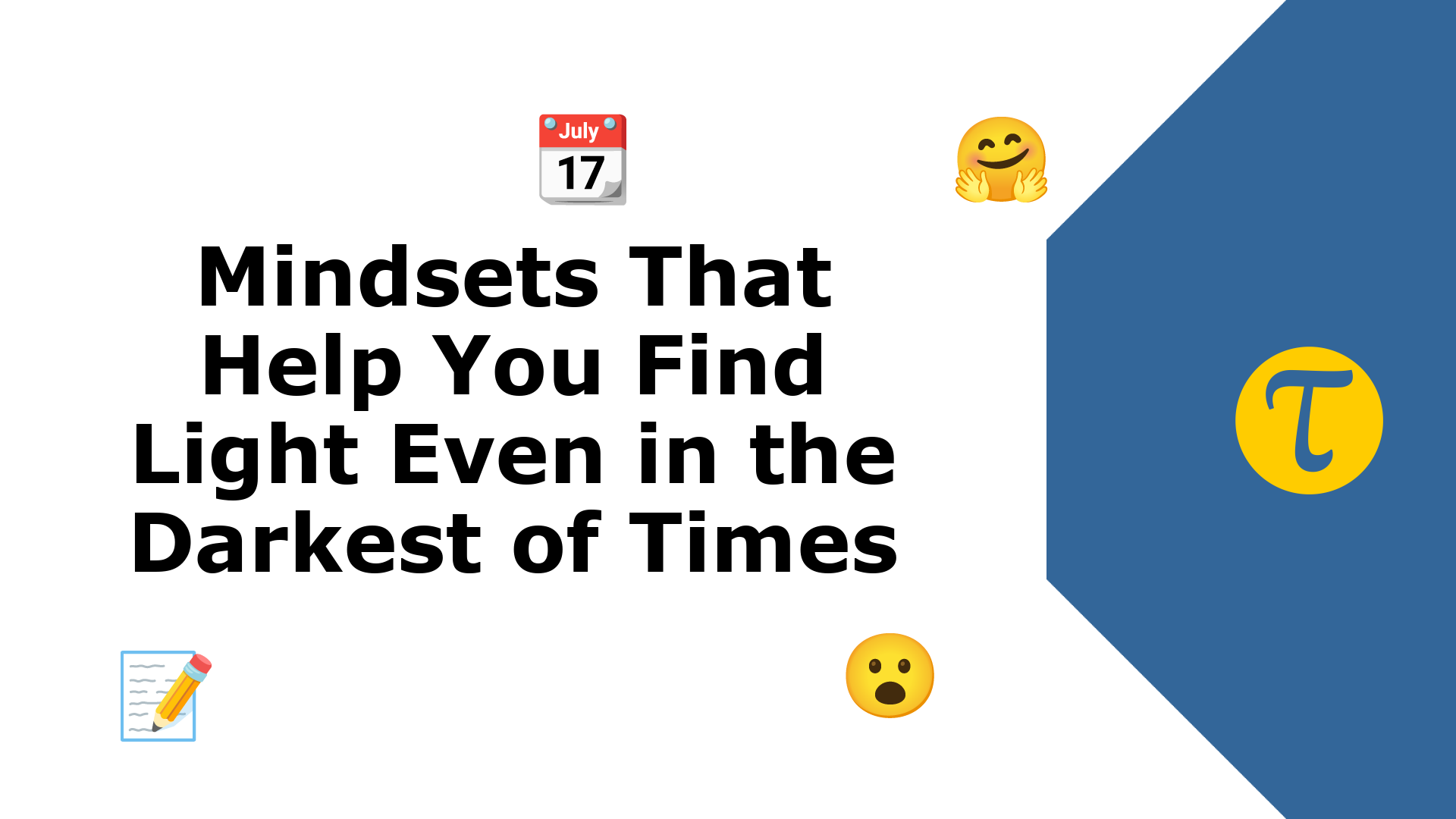 The corporate environment, with its blend of opportunities, challenges, highs, and lows, often feels like a roller coaster of emotions and experiences. There are moments of triumph and periods of stru...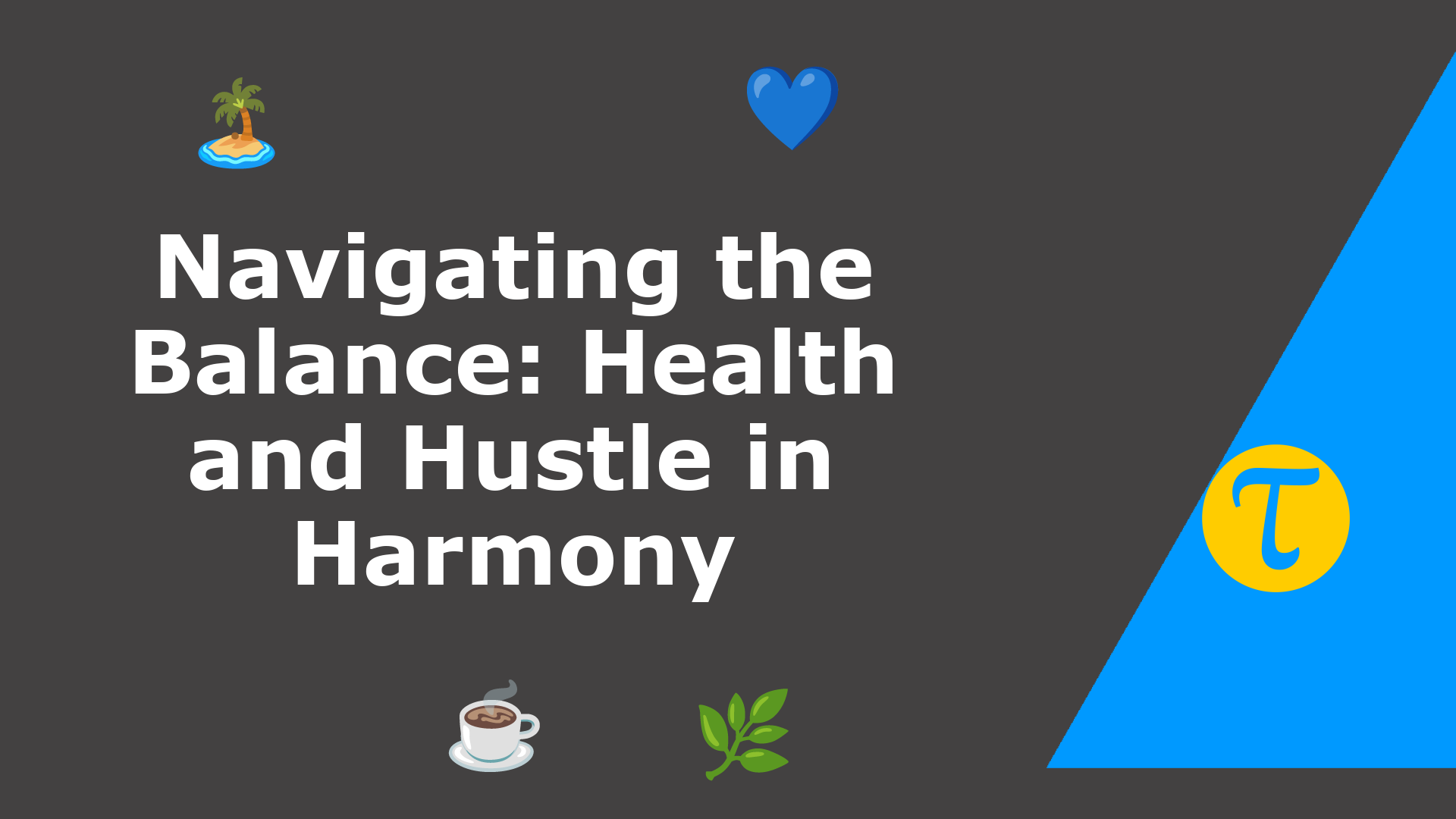 In the electrifying atmosphere of the corporate landscape, the perennial hustle often overshadows the silent, yet quintessential symphony of health. The incessant pursuit of achievements, targets, and...
RANDOM READS
LATEST ARTICLES
Loading ...
#JusASK, The Career Coach
RELATED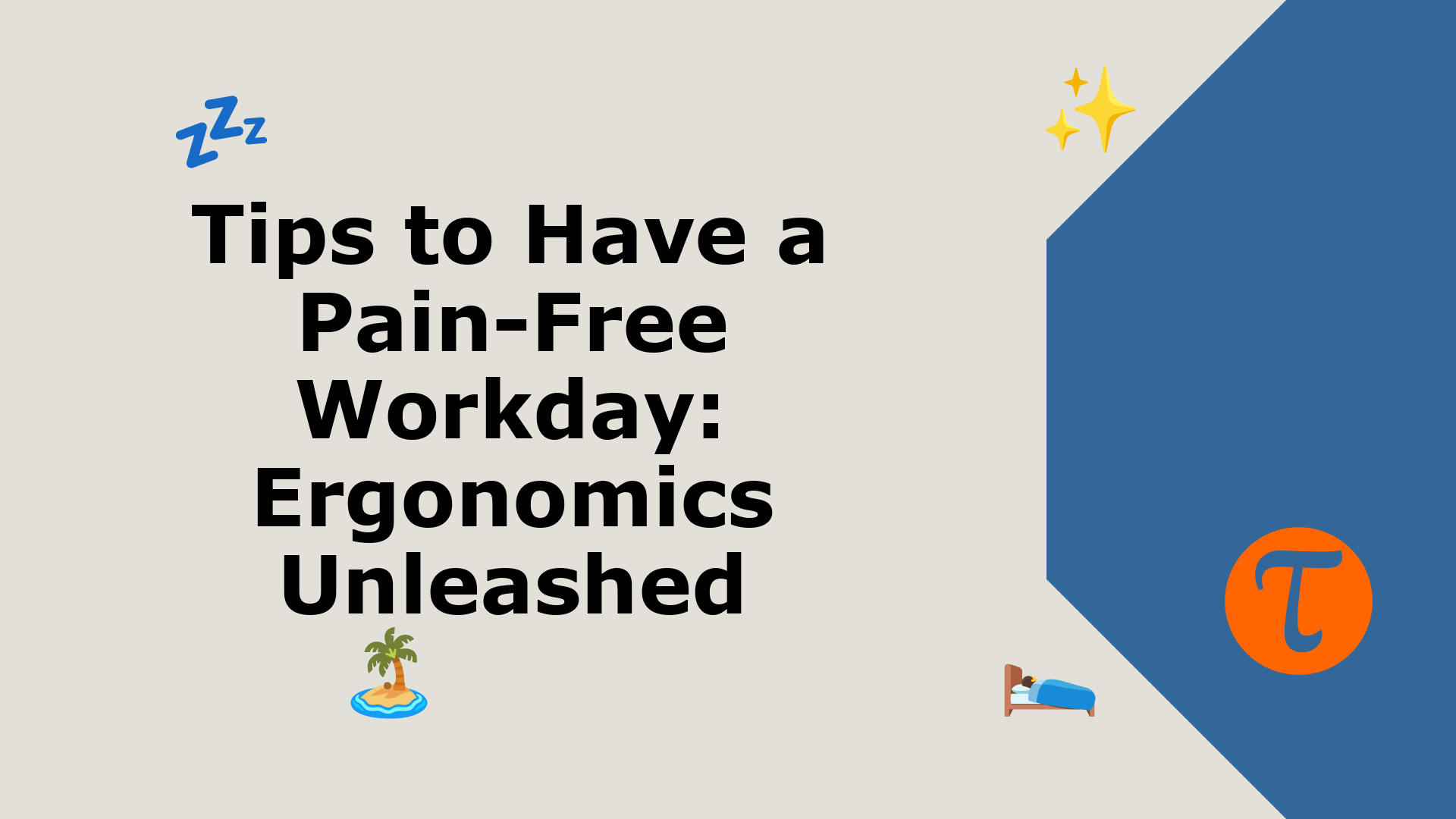 The ubiquity of digital workspaces and office culture has ushered in an era where productivity often comes at the expense of physical comfort. Ailments like back pain, wrist strain, and eye fatigue ha...
Obvious Baba [#funlessons]
RELATED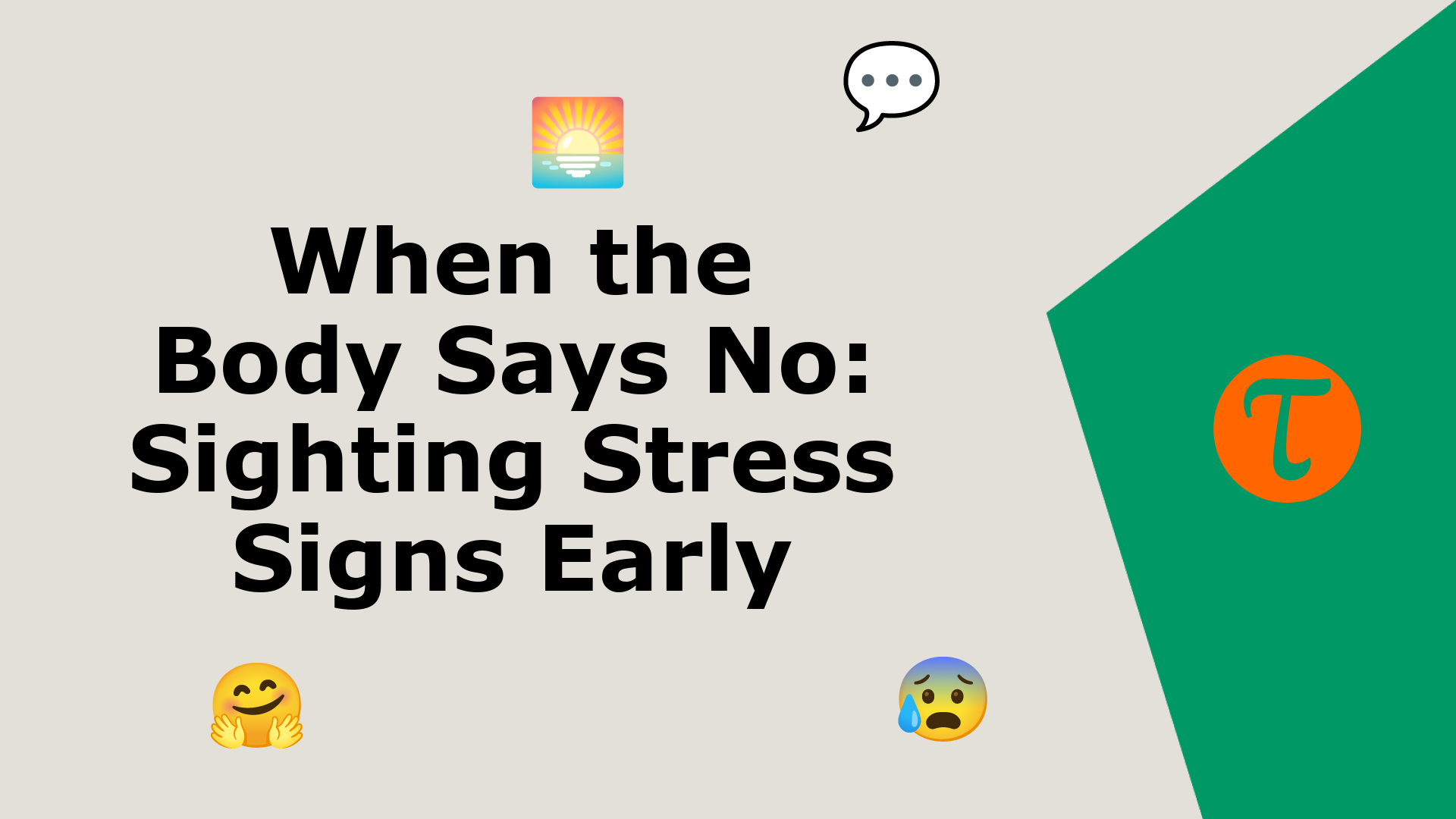 In the competitive and dynamic world of business, employees often find themselves engulfed in a perpetual cycle of tasks and deadlines. Amid this hustle, it's easy to get caught up in the details ...